7th grade students are seeing cells in action this week! 🔬🧫🧬👩‍🔬🧑‍🔬👨‍🔬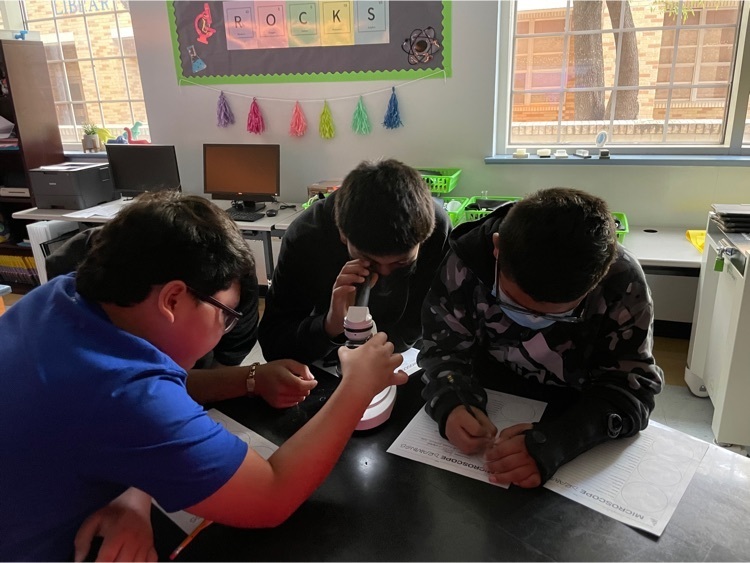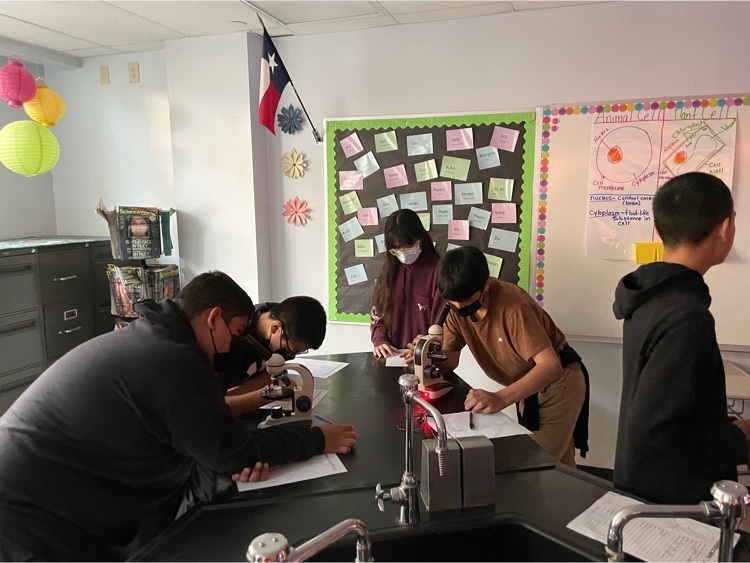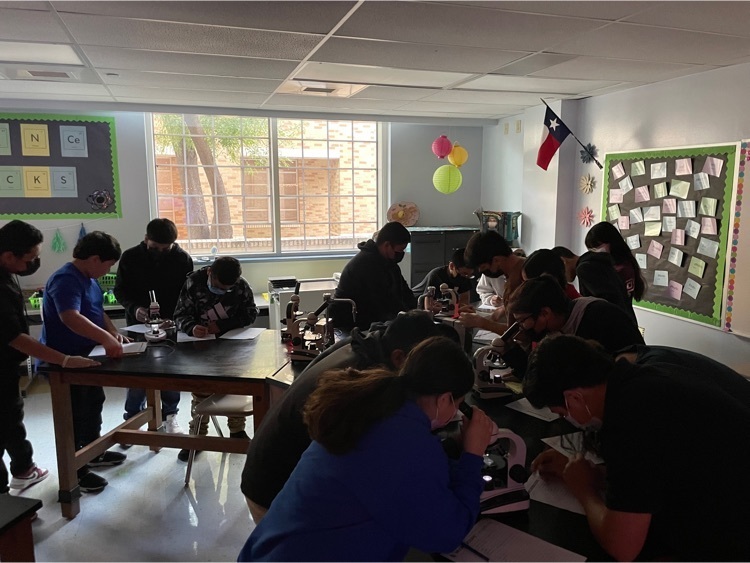 Our 7th grade Cub students are learning about main idea. Keep it up, Cubs! Y'all are doing great!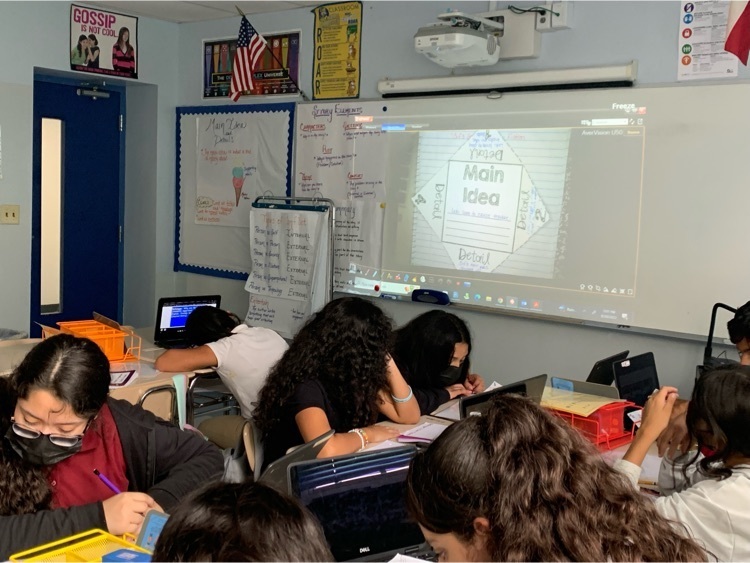 Our volleyball team scrimmaged against Memorial yesterday. We're ready for the upcoming season! Let's Go Cubs!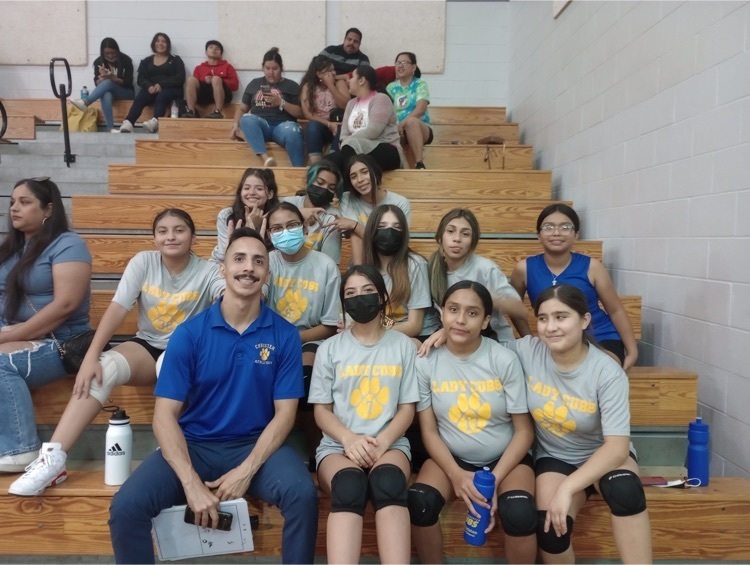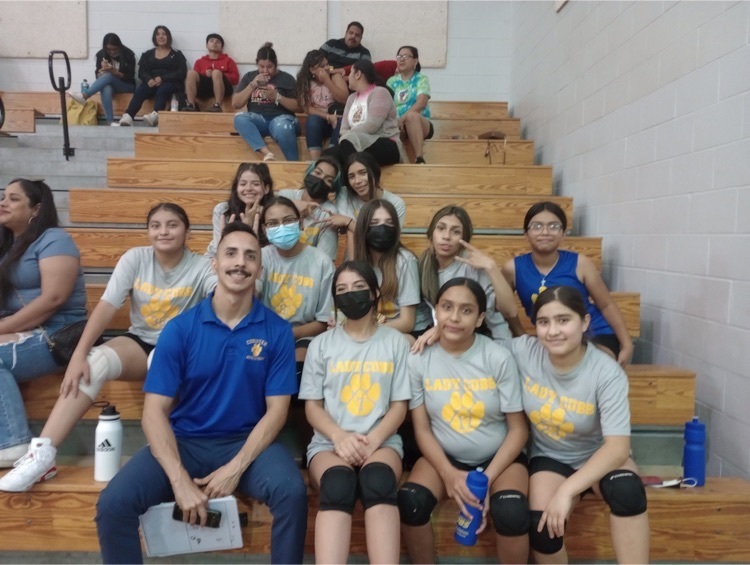 Please join us for a virtual parent meeting today where we will be discussing Google Classroom.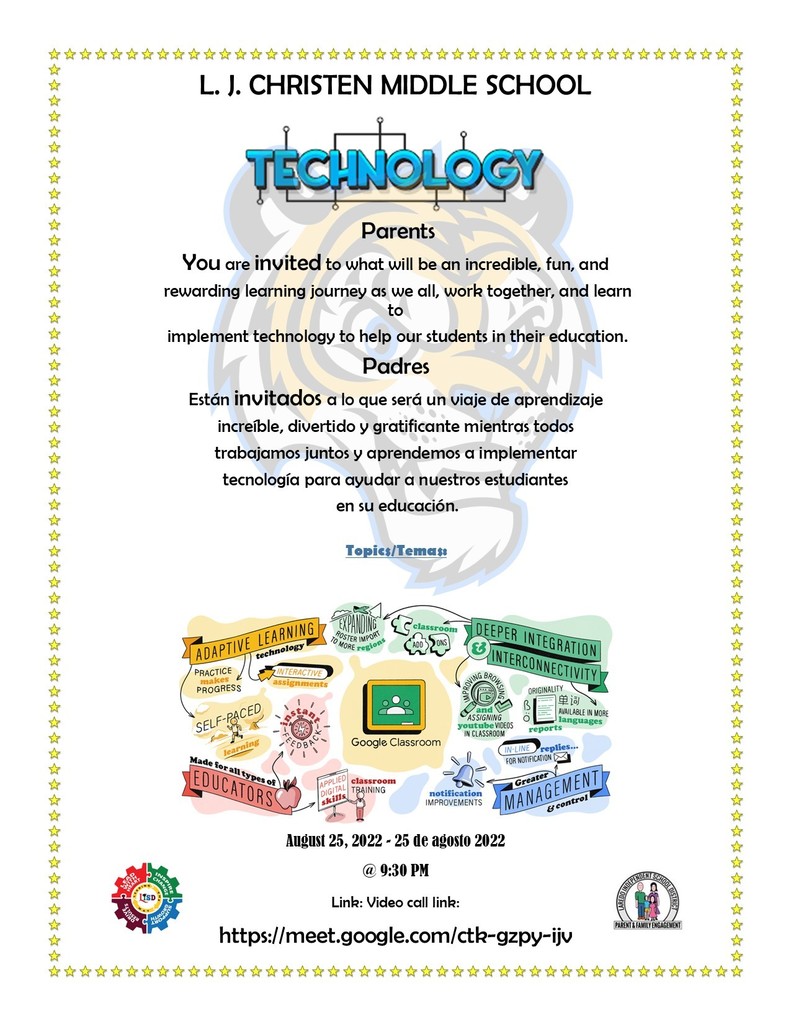 Mariachi "Los Tigrillos de Oro" Tiger Team Mariachi Parent Meeting 2022 for Christen Middle and Raymond & Tirza Martin High School Mariachi "Los Tigres Del Sur". Que viva el Mariachi!!! Go Cubs!! Once a Tiger Always A Tiger!!!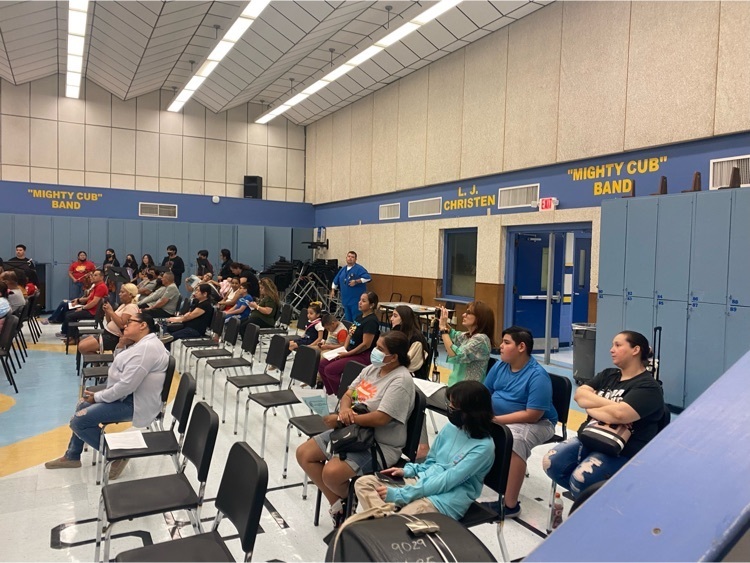 Join us for a meeting regarding safety and security.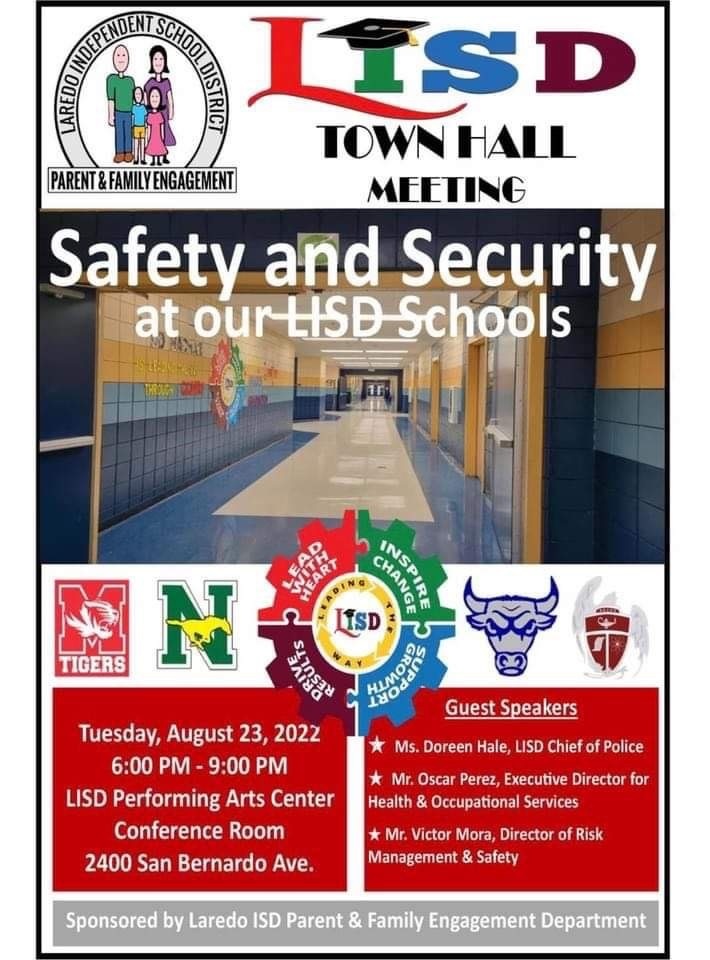 8th grade parents, please join us for a meeting August 23rd at five o'clock in the cafeteria.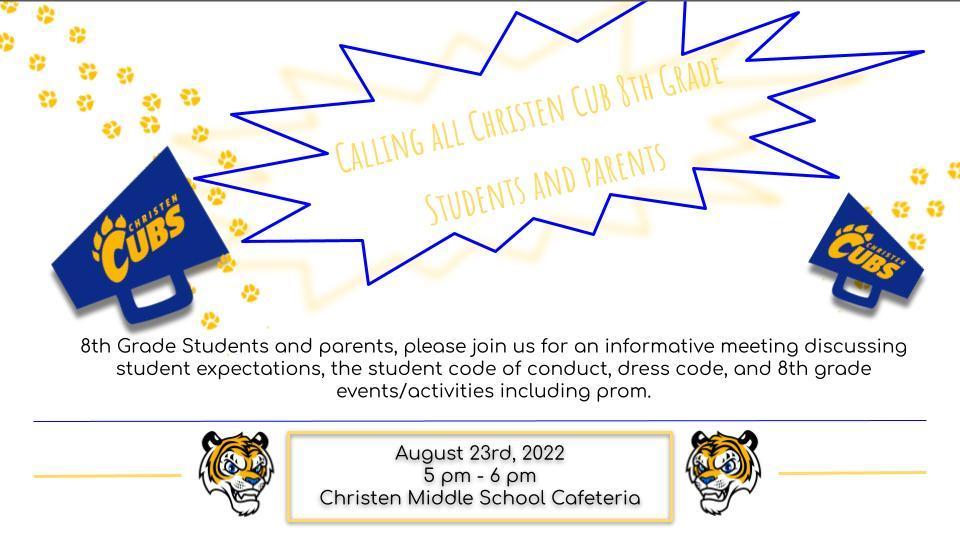 Our amazing drum line helped kick off Accelerated Reader at Santa María Elementary School. Keep on reading, Cubs!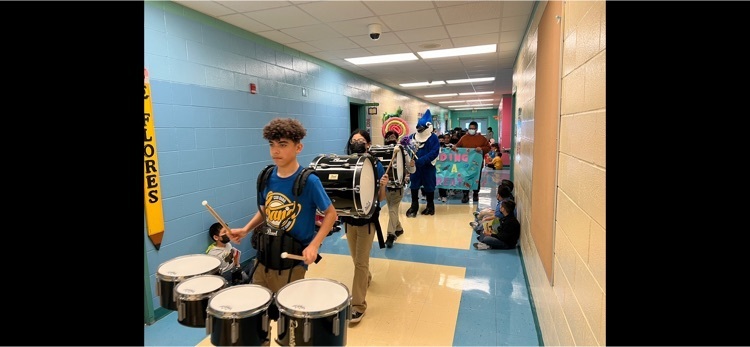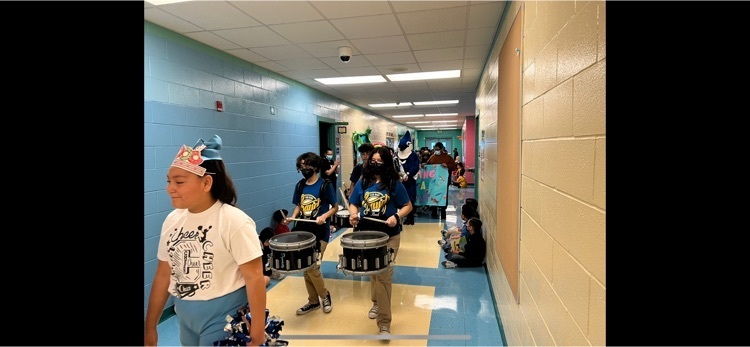 Students had tons of fun playing Predicting Outcomes Bingo in Ms. Garcia's class! Cubs, don't miss our next Jumpstart Saturday!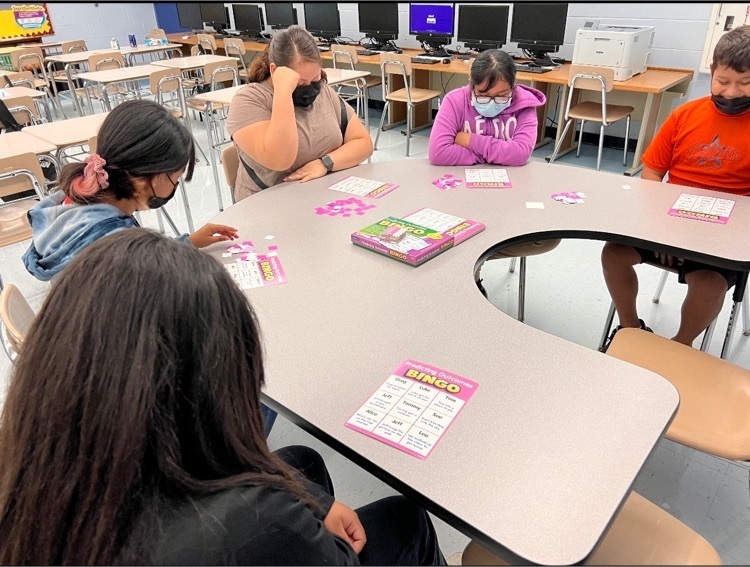 Congratulations to our School Safety Guru! Mrs. Ruiz earned a gift card for for having a high score on safety quiz during staff development! Safety first, Cubs!

Jumpstart students in Mrs Mercado's class practice writing using complete sentences around our school and play Heads Up to explain different parts of speech.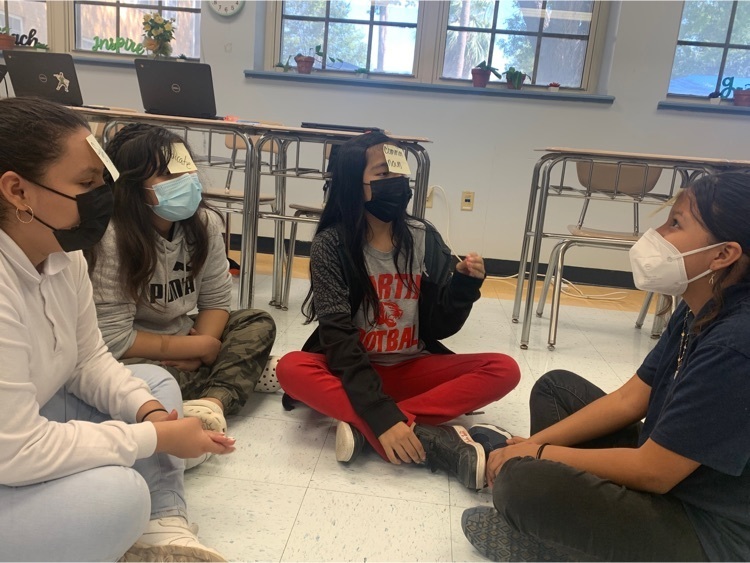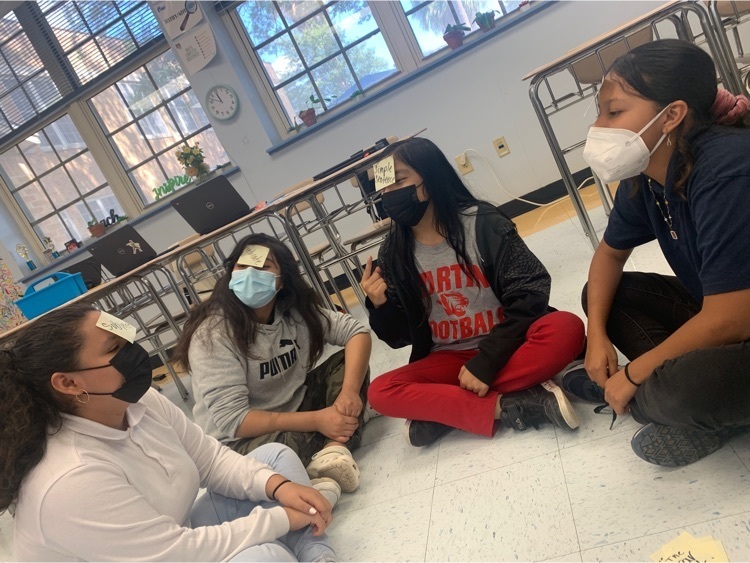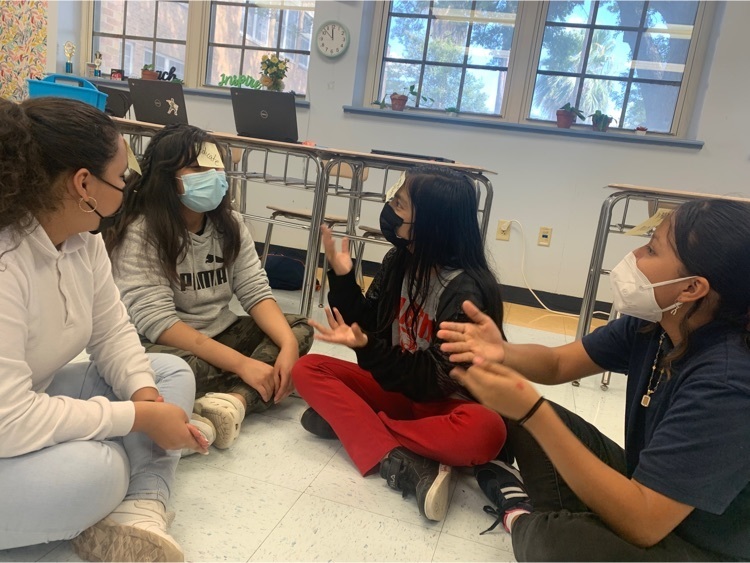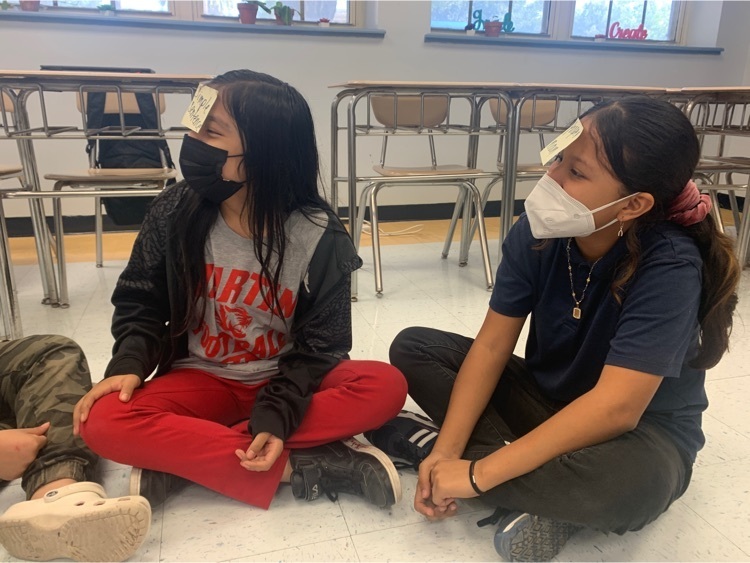 Our Saturday Jumpstart students had fun doing a "safari" measuring and converting lesson around the school.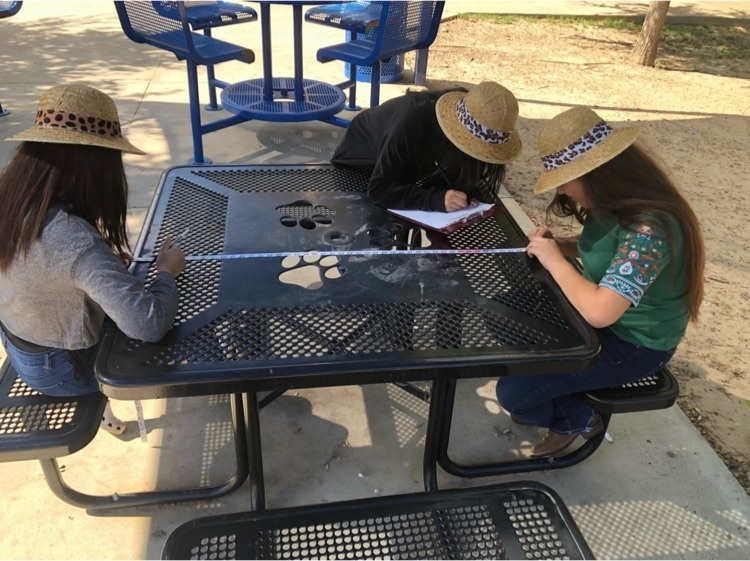 Parents, please join us! Meeting August 23rd and August 31st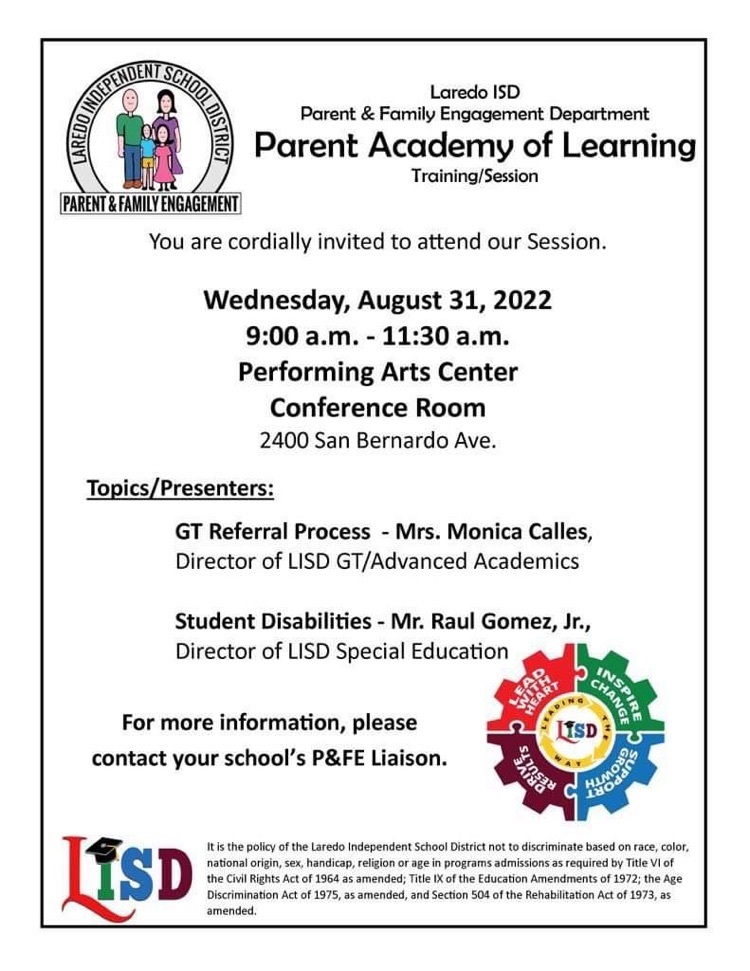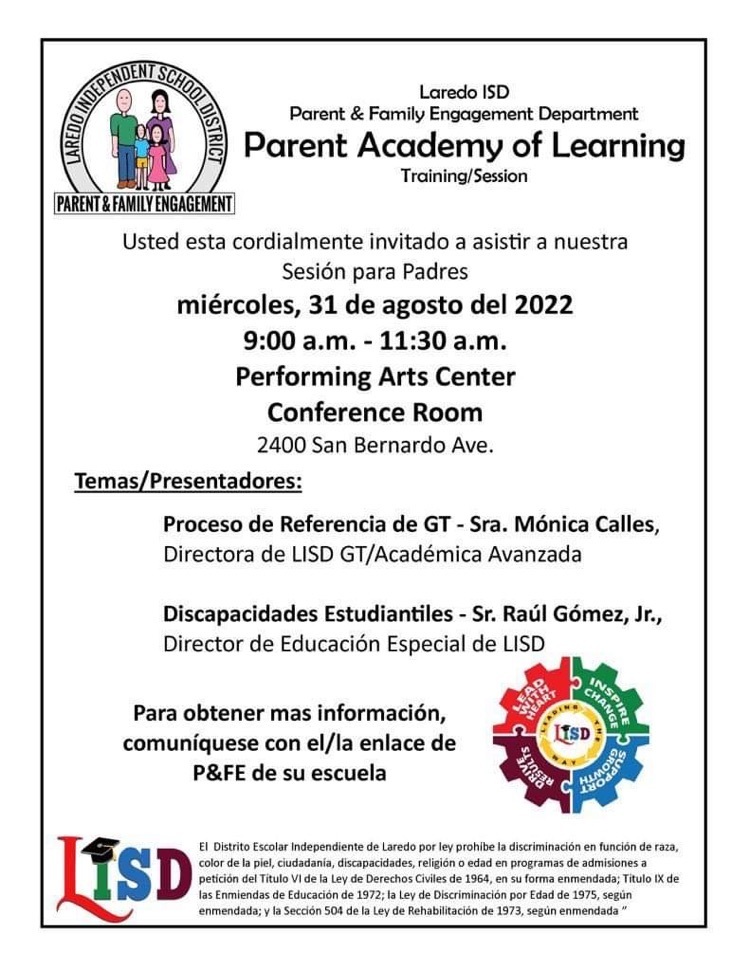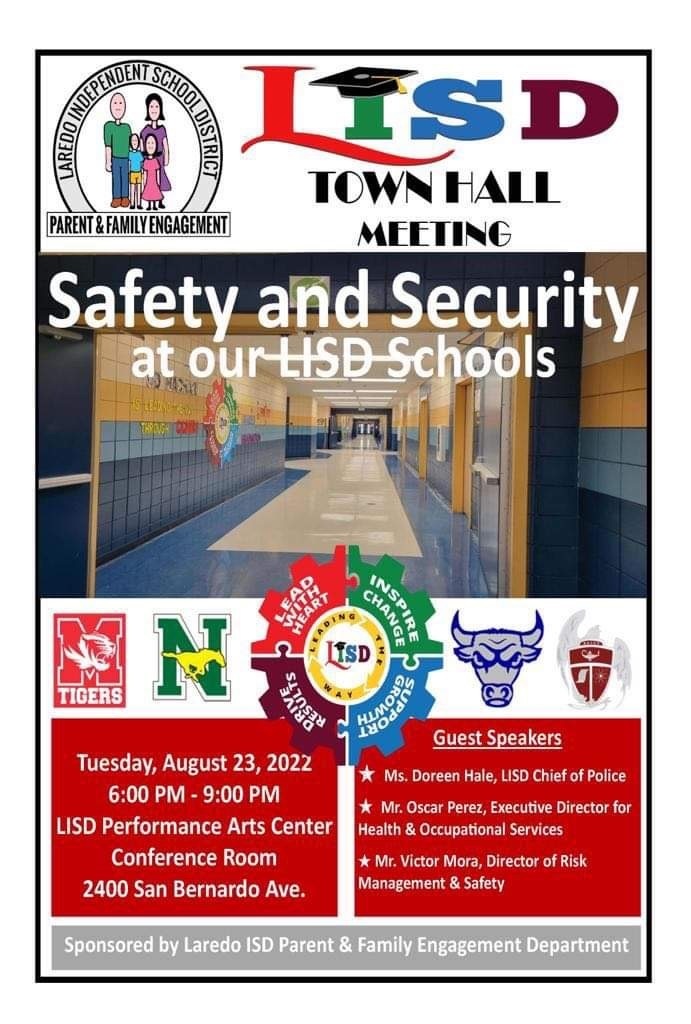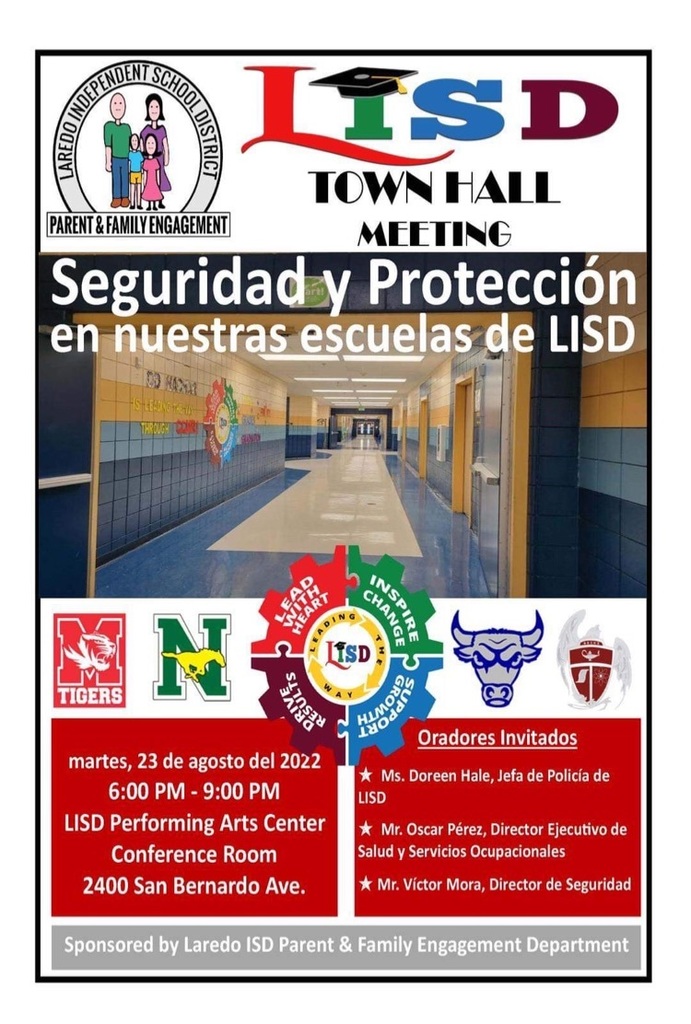 Thank you parents and students for attending Meet the Teacher night yesterday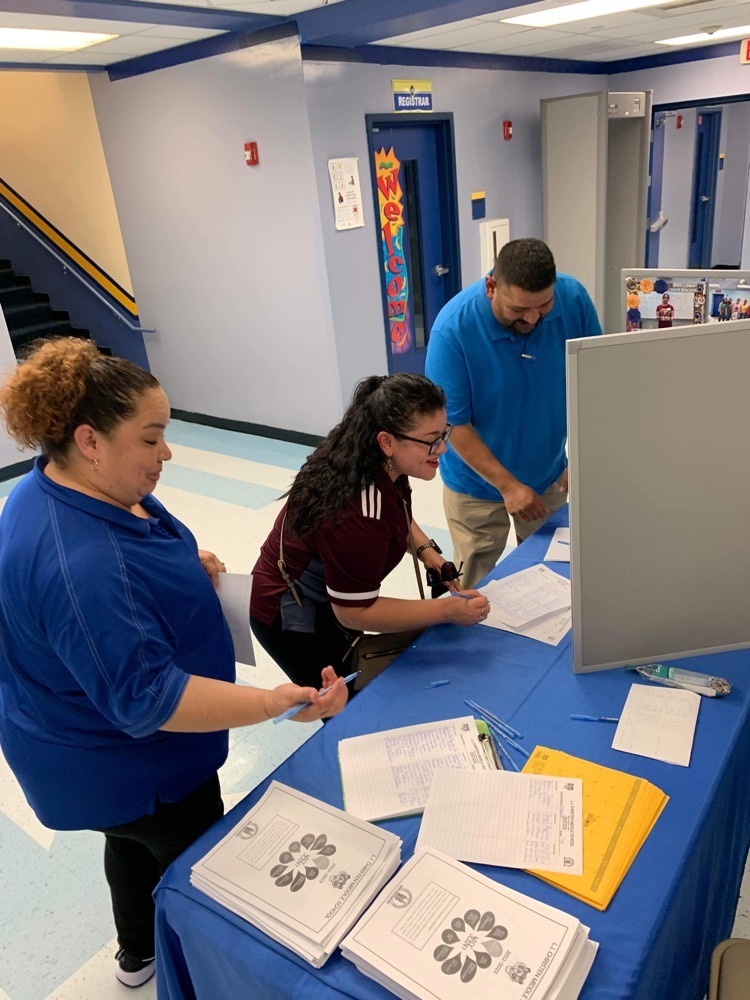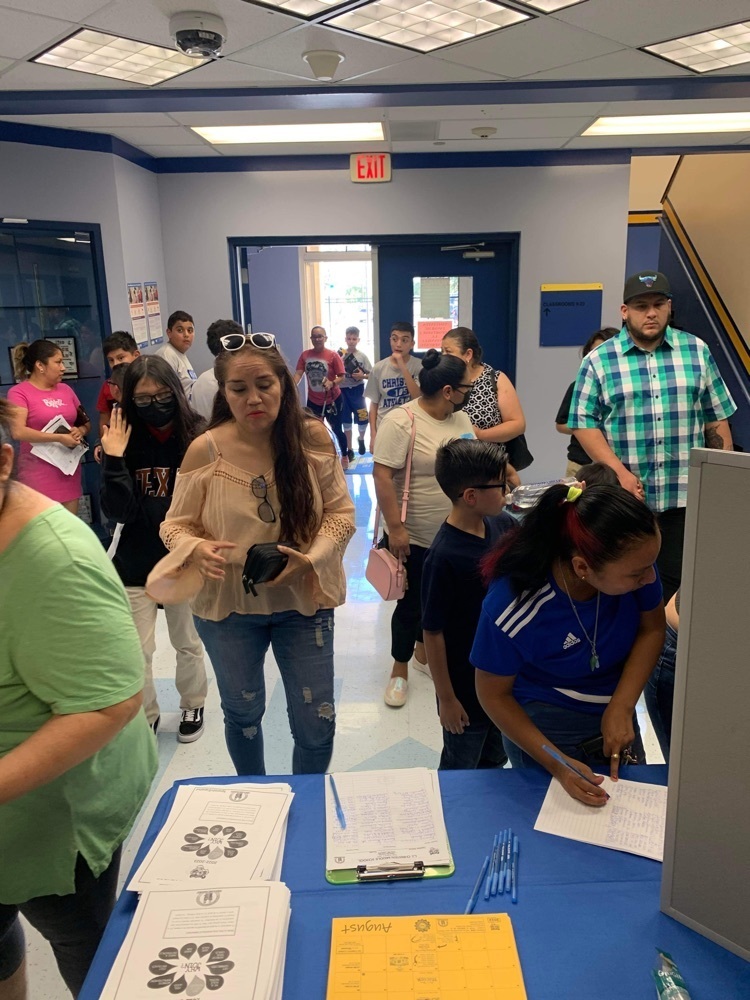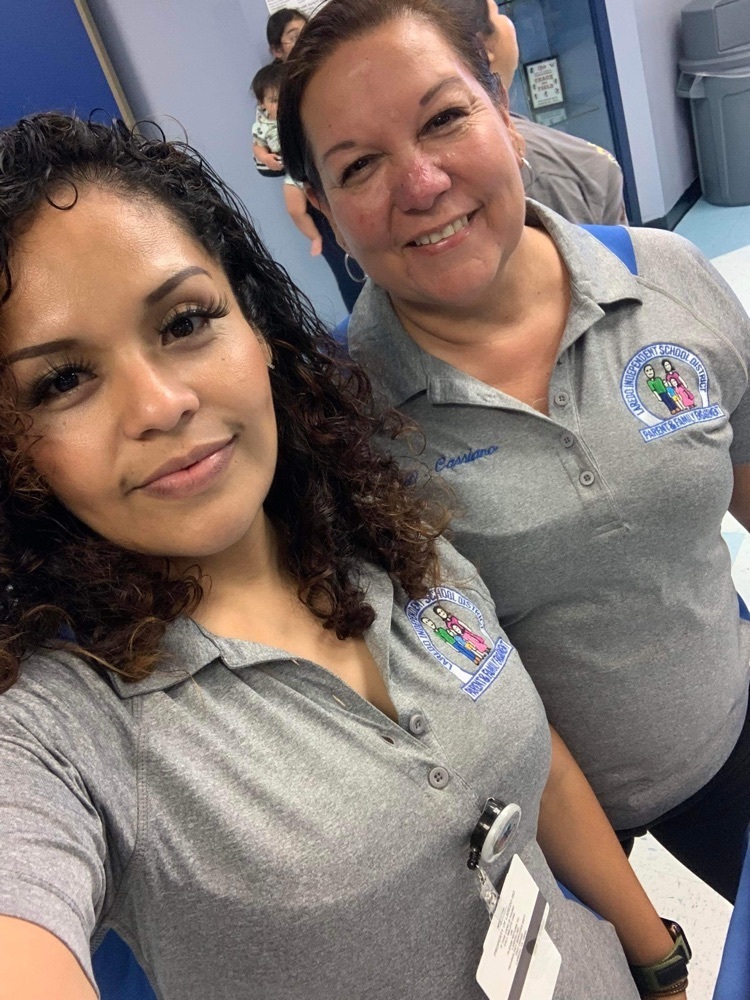 Thank you parents and students for attending Meet the Teacher night yesterday!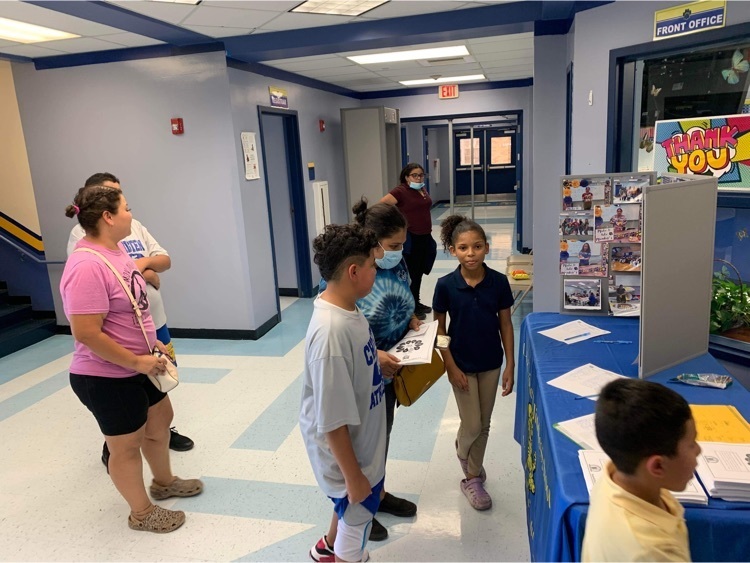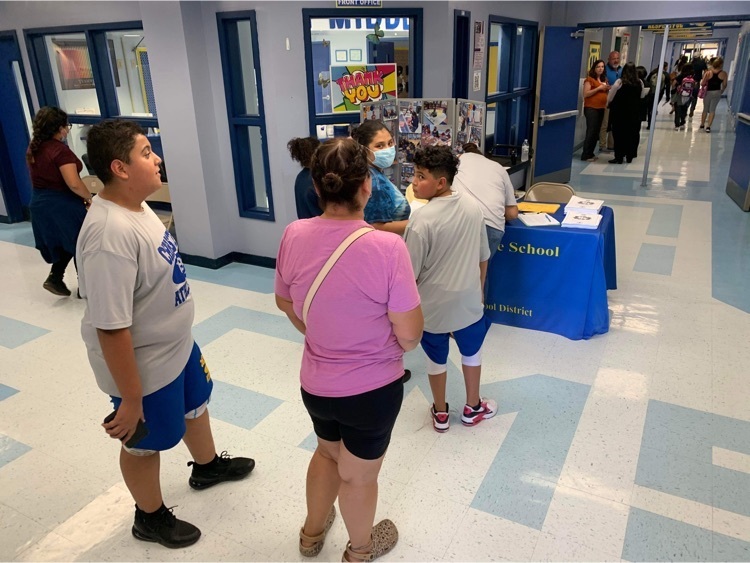 Great turnout for the first band parent meeting of the year! Thank You Parents, and students for being in attendance. Go Cub Band!!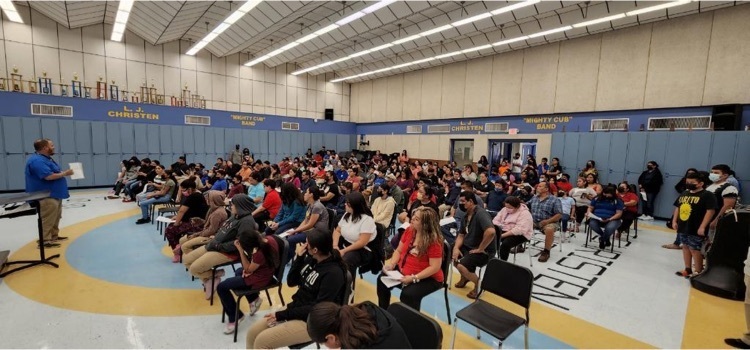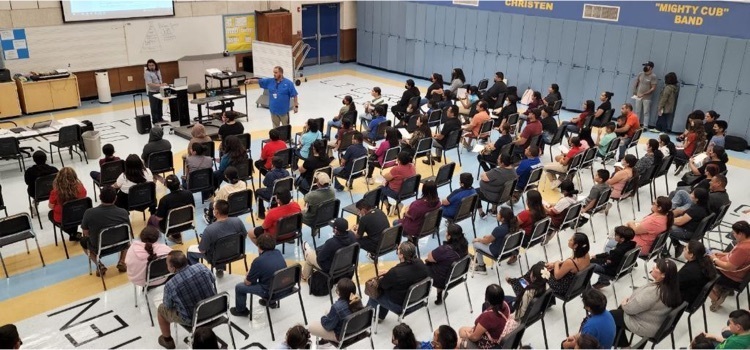 Please join us!

Cub Band Meeting, August 16th at 5:30

We had a wonderful first week! Keep it up, Cubs!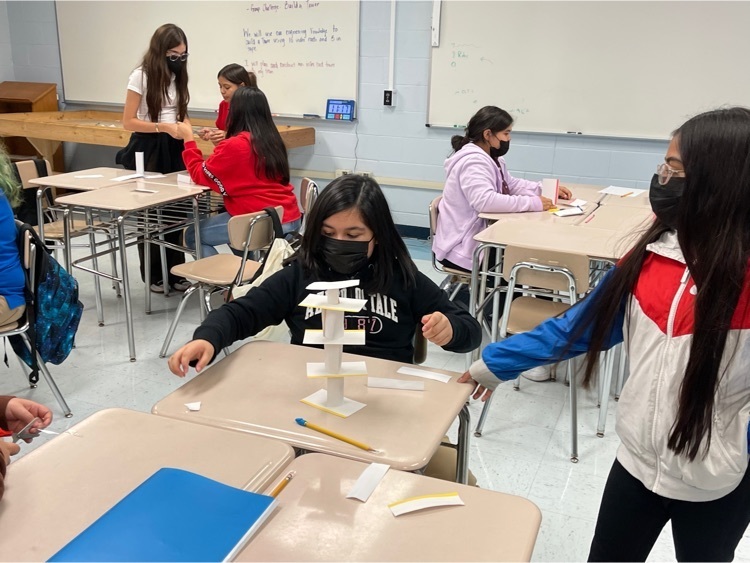 Our new football uniforms are looking great! Our coaches and players can't wait to kick off the 2022-2023 season! Let's go, Cubs!